Welcome to Music Time Studio!
Our Winter/Spring classes are wrapping up, but you can still join!
Summer 2019 Class Registration is OPEN
Winter/Spring: January 7-May 10
Summer: June 10-August 9
(No Classes: April 15-19 and July 1-5)
We will be singing and dancing to music from around the world; discovering songs and sounds of animals in the backyard; exploring the musical world of seasons of the year; and trying out those first notes on the piano!
Discover the class that is just right for your child!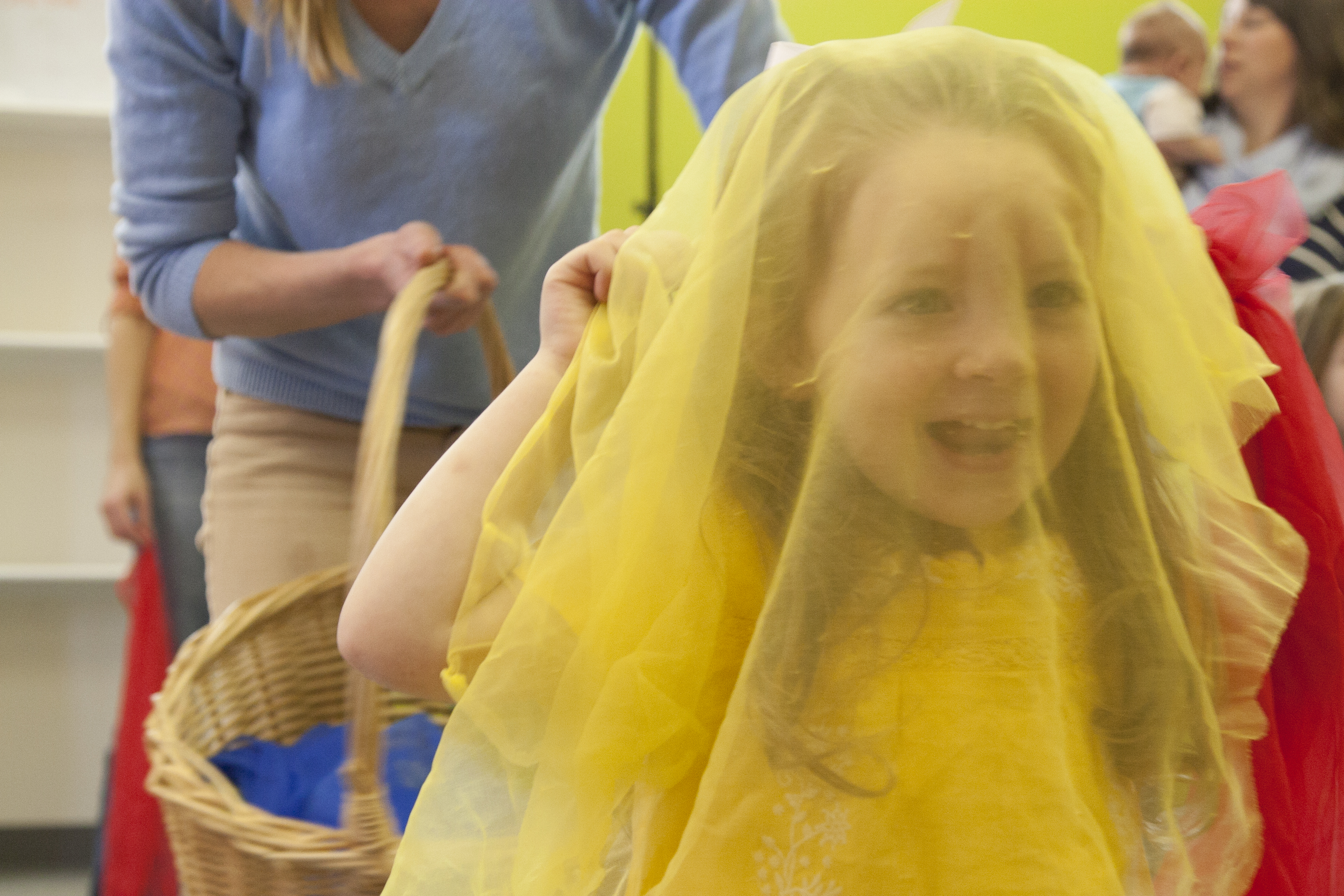 Children love coming to music class because they join other children and adults to dance, sing and play musical instruments. They are free to wiggle, jump, skip, sing and develop as children should: through music activities that are just right for their age. Music classes also provide a great way for you to meet other families that value music in their lives too. Together, we hope to nurture and develop a love of music in children so they can play and enjoy music throughout their entire lives.
Come for the fun, stay for the education!